Climate Brussels e-News 04.03.22
04/03/2022 - Read our Daily E-News below!
Good morning,
The Press Club Brussels Europe team is delighted to present you climate.brussels - the new platform for all climate and sustainability related communications in Brussels.
Today, federations, institutions, associations and companies have an important need to inform about their initiatives, projects and progress made towards achieving their sustainabilityand climate goals.
climate.brussels was initiated with the support of the Brussels Capital Region to enable you to reach the Brussels based journalists, media and stakeholders while at the same time staying informed about what is happening climate and sustainability related in Brussels.
You can contact us to publish your press releases, position papers and initiatives by phone : 02-201.37.05 and email : climate@pressclub.be.
Below is the first e-News with the latest publications on climate.brussels. We trust that you will find this additional service by the Press Club Brussels Europe valuableand useful. Your comments and feedback are most welcome!
Best regards,

Laurent Brihay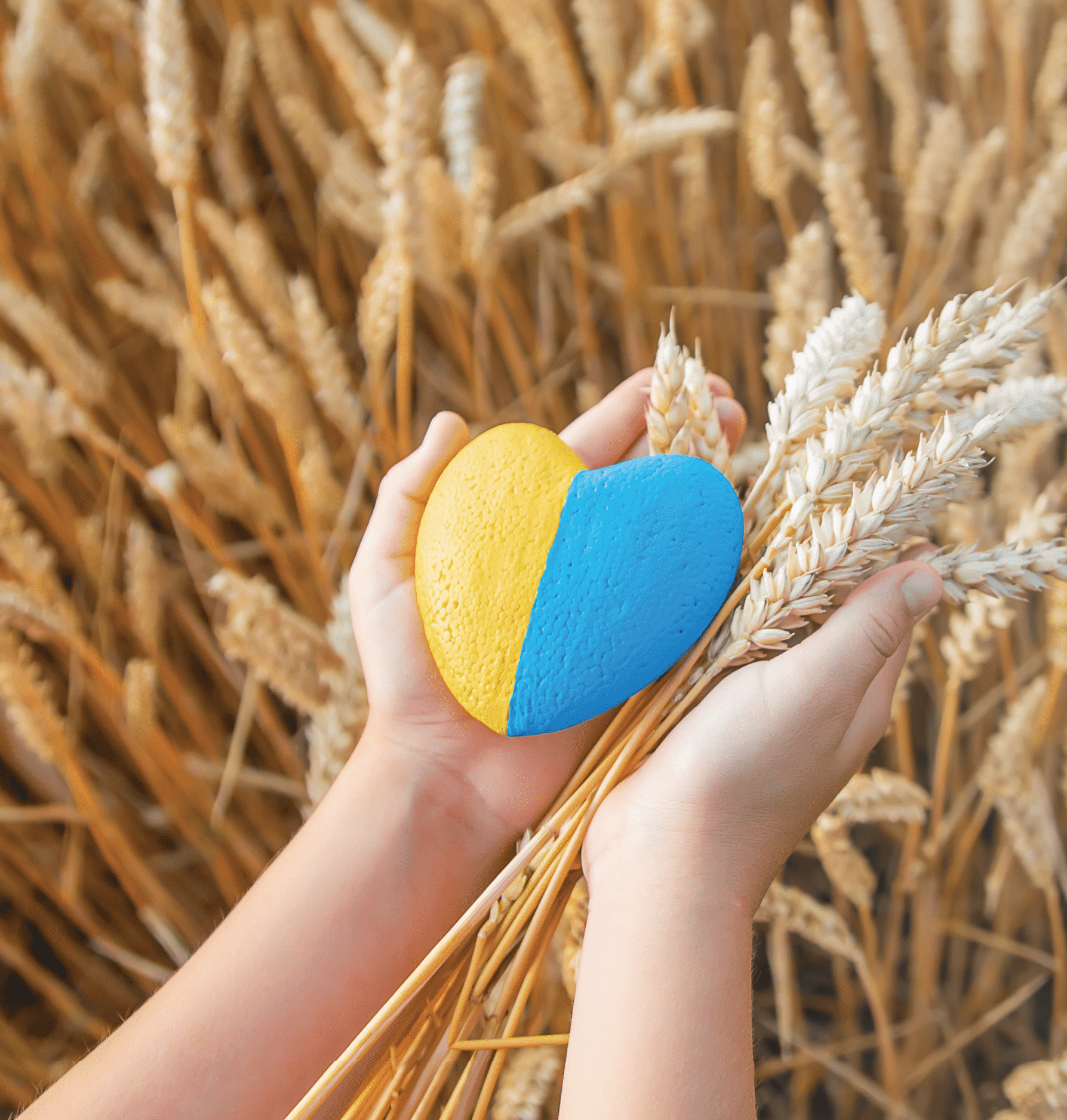 Publish your Press Releases
Interested in our free daily E-news