COCERAL urges support to Ukraine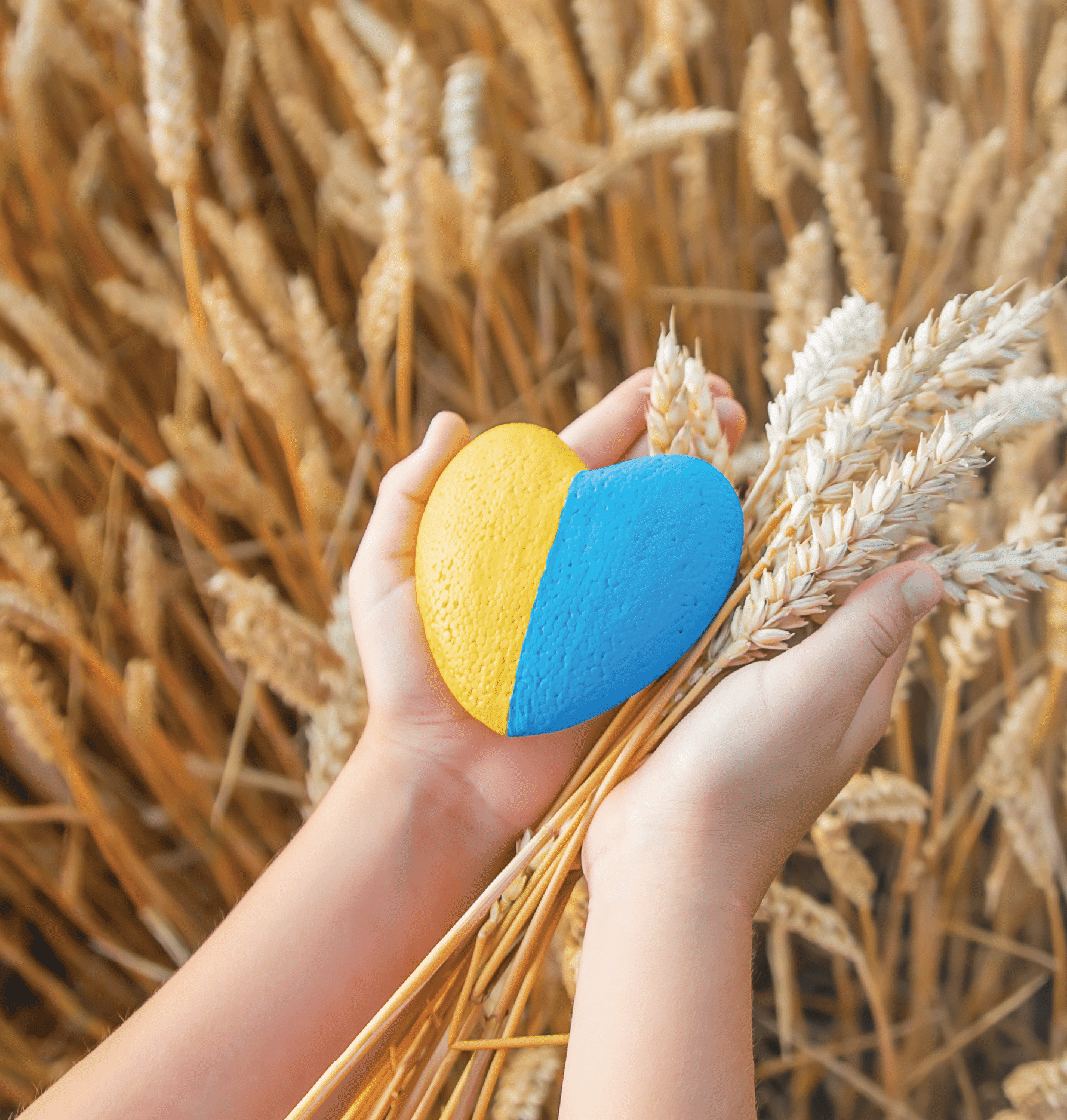 COCERAL and our members are profoundly affected by the war raging in Ukraine and the humanitarian tragedy unfolding in the country due to the Russian Federation's unprovoked invasion.
We wish to support our partners in the Ukrainian grain industry, some of whom have lost their jobs, income, homes, and even loved ones over the last week.
We value our relationship with people at the Ukrainian Grain Association, and can completely endorse their request. We know any donations here will be well spent, and used to support those who need it the most.
We can all do our part, and appreciate the chance to make a difference, industry to industry.
To support click here
Publish your Press Releases
Interested in our free daily E-news