EU countries endorse EU biodiversity Strategy 2030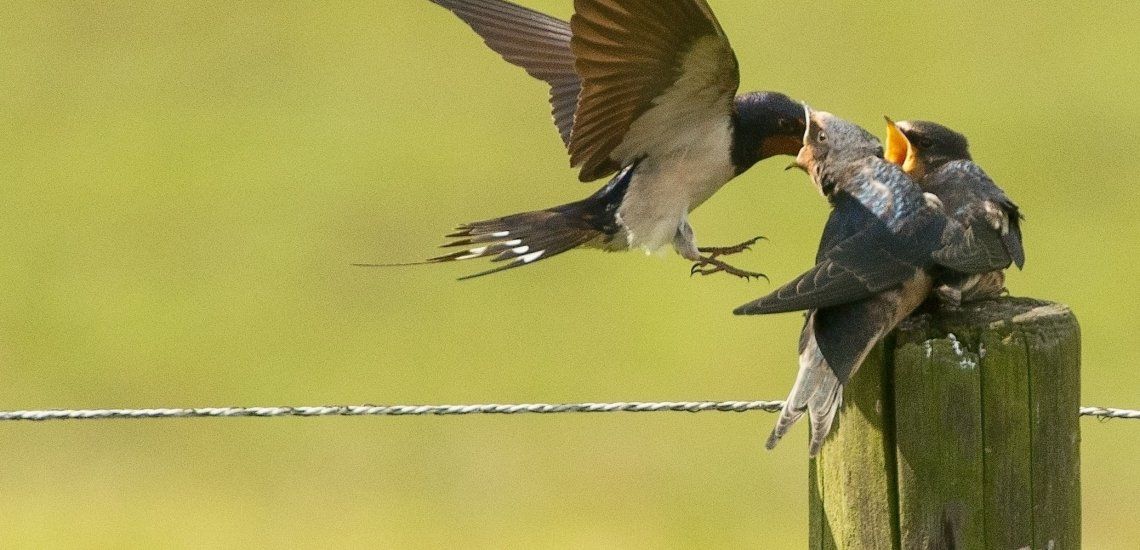 Today, leaders from all of the EU adopted the EU Biodiversity Strategy. The Strategy which was presented by the EU Commission in May this year, is a key part of the EU Green Deal.
The strategy aims to put Europe's biodiversity on a path to recovery by 2030 with benefits for people, the climate and the planet. It is also the proposal for the EU contribution to the upcoming international negotiations on the global post-2020 biodiversity framework.
The Commission estimates that at least €20 billion/annually is needed to meet the objectives of the Strategy, which includes cutting pesticides and placing more land under environmental protection.
Justine Guiny, International Biodiversity Officer, BirdLife Europe:
This endorsement could not have come at a more significant time. Right now, Members of the EU Parliament are watering down environmental goals in one of the EU's largest policy areas, the Common Agricultural Policy. With the endorsement of this Strategy, many of the requirements that the Parliament is trying to get rid of, such as reducing pesticide use, and dedicating 10% of farmlands to space for nature can still be implemented. With this endorsement, saving nature and our society which depends on it is no longer a project of 'Brussels'. Now it's time for national governments to match action with words".
Raphael Weyland, NABU/BirdLife Germany:
We now expect the Commission to use its full powers to avert the collapse of our life support system. We need a bold legal proposal on nature restoration, effective allocation of resources from the EU budget and recovery plans, and to urgently rethink the nature-killing CAP.
ENDS.
Information about the Environment Council and the Council conclusions will be made available here: https://www.consilium.europa.eu/en/meetings/env/2020/10/23/
For more information please contact:
Honey Kohan, Media Officer, BirdLife Europe
honey.kohan@birdlife.org
+32 483 55 95 43
BirdLife Europe and Central Asia is a partnership of 48 national conservation organisations and a leader in bird conservation. Our unique local to global approach enables us to deliver high impact and long term conservation for the benefit of nature and people. BirdLife Europe and Central Asia is one of the six regional secretariats that compose BirdLife International. Based in Brussels, it supports the European and Central Asian Partnership and is present in 47 countries including all EU Member States. With more than 4100 staff in Europe, two million members and tens of thousands of skilled volunteers, BirdLife Europe and Central Asia, together with its national partners, owns or manages more than 6000 nature sites totalling 320,000 hectares.
Publish your Press Releases
Interested in our free daily E-news