Making Safe-And-Sustainable-By-Design Framework For Chemicals Fit For Innovation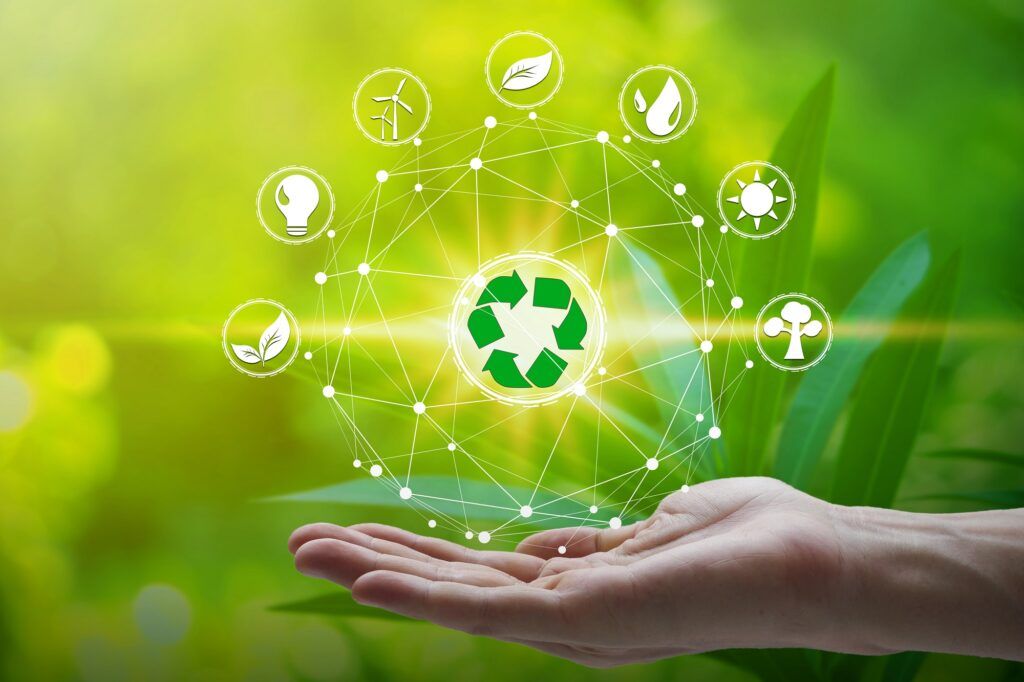 Under its Chemicals Strategy for Sustainability, the European Commission pledged to develop a framework for safe and sustainable-by-design (SSBD) chemicals, which aims to boost innovation, increase protection of human health and the environment, and strengthen chemicals legislation. For the framework to be successful, it needs to be aligned with industry's innovation practices.
According to Irantzu Garmendia Aguirre, from the Joint Research Centre (JRC), "going beyond regulatory obligations, we want to provide guidance on the design of safe and sustainable chemicals and materials with the objective of minimising impacts on human health, climate, and the environment, along the entire life cycle of chemicals and materials life cycle. So this framework enables us to do comparative assessment of chemicals and materials, based on the safety and sustainability performance before considering a specific function or application context".
To support the European Commission with this task, a new multi-stakeholder project called IRISS was launched in 2022. Theaim of the project is to create a global network on SSbD, and support the uptake and implementation of SSbD strategies and principles by the chemical industry and various value chains. A number of roadmaps will be developed to implement research and innovation. That's exactly where the European Chemical Industry (Cefic)'s contribution to the project comes in handy: Cefic will collaborate in developing value chain specific SSbD research & innovation roadmaps and ensure that the overarching SSbD guidelines work in practice in various value chains.
Representatives from the packaging, textiles, construction, automotive, energy, and electronic sectors agreed that bringing the SSbD concept and framework to life is a complex task. Each value chain faces specific challenges and is also subject to specific legislation. For the SSbD approach to be successful, it needs to be compatible with the way industry conducts its research & innovation activities.
The kick-off workshop of the project held on 25 November 2022 reconfirmed that all stakeholders would need to work on a two-year testing period to ensure that the SSBD framework proposed by the Commission could become operational and support innovation in chemicals and materials R&D.
It is equally important not to start from scratch but make use of existing initiatives, approaches and tools employed by industry or policy makers to innovate towards safe and sustainable-by-design chemicals. The ongoing IRISS survey of project stakeholders is now mapping all these approaches and tools.
Cefic will continue to actively participate in this project and engage with the EU Commission during the two-year testing period to see how the proposed SSBD framework can be applied and improved to deliver real results on the ground.
Publish your Press Releases
Interested in our free daily E-news