"Inadequate and irresponsible": NGO analysis of EU Commission's 2030 climate plan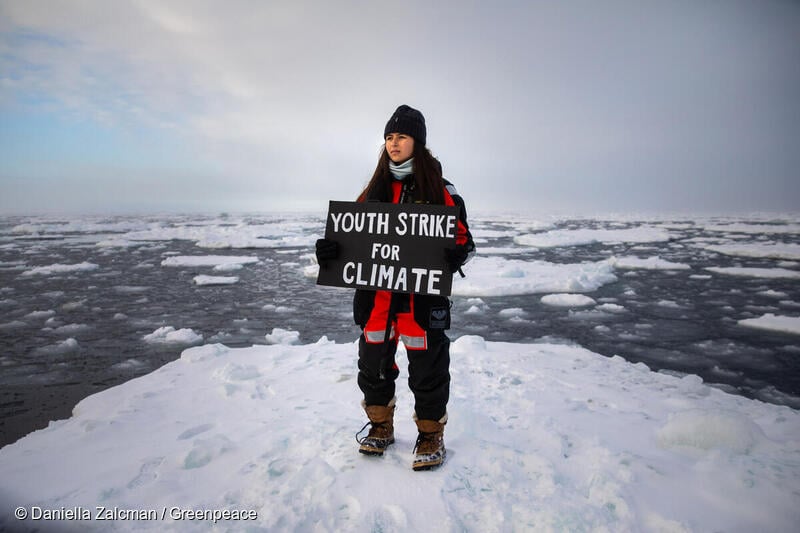 We are in a race against time. Forests are burning, ice sheets are collapsing and the window to stop runaway climate change is closing. To avoid the collapse of human civilisation as we know it and the mass extinction of life on Earth, immediate action is needed.
The 50.5-52.8% real emission reductions backed by the European Commission for 2030 are grossly inadequate and completely irresponsible.
This analysis by eight leading green NGOs examines the EU Commission's climate plans for 2030.
Contacts:
Sebastian Mang  – Greenpeace EU climate policy adviser: +32 (0)479 601289, sebastian.mang@greenpeace.org
Greenpeace EU press desk: +32 (0)2 274 1911, pressdesk.eu@greenpeace.org
For breaking news and comment on EU affairs: www.twitter.com/GreenpeaceEU
Publish your Press Releases
Interested in our free daily E-news