Dutch gas grid operator Gasunie plans North Sea offshore wind-powered hydrogen network
Application submitted to Brussels for EU common-interest status project that would enable large-scale hydrogen imports from Dutch and Norwegian waters into Germany
Dutch gas grid operator Gasunie plans to build a hydrogen network crossing the German part of the North Sea that would play an important role in transporting green H2 from future offshore wind farms and also enable large-scale hydrogen imports from Norway to Europe's largest economy.
Gasunie has applied to the European Commission to grant its plan Important Project of Common European Interest (IPCEI) status in the EU, which would exempt it from usual restrictions on state aid, opening the door for billions of euros of investment.
The application is part of the international Clean Hydrogen for Europe partnership that aims to create an entire H2 chain from production, transport, and storage to connecting end-users in north-western Europe.
The German offshore H2 system would be connected to an also-planned Dutch offshore network, providing cross border options to import and eventually potentially export hydrogen.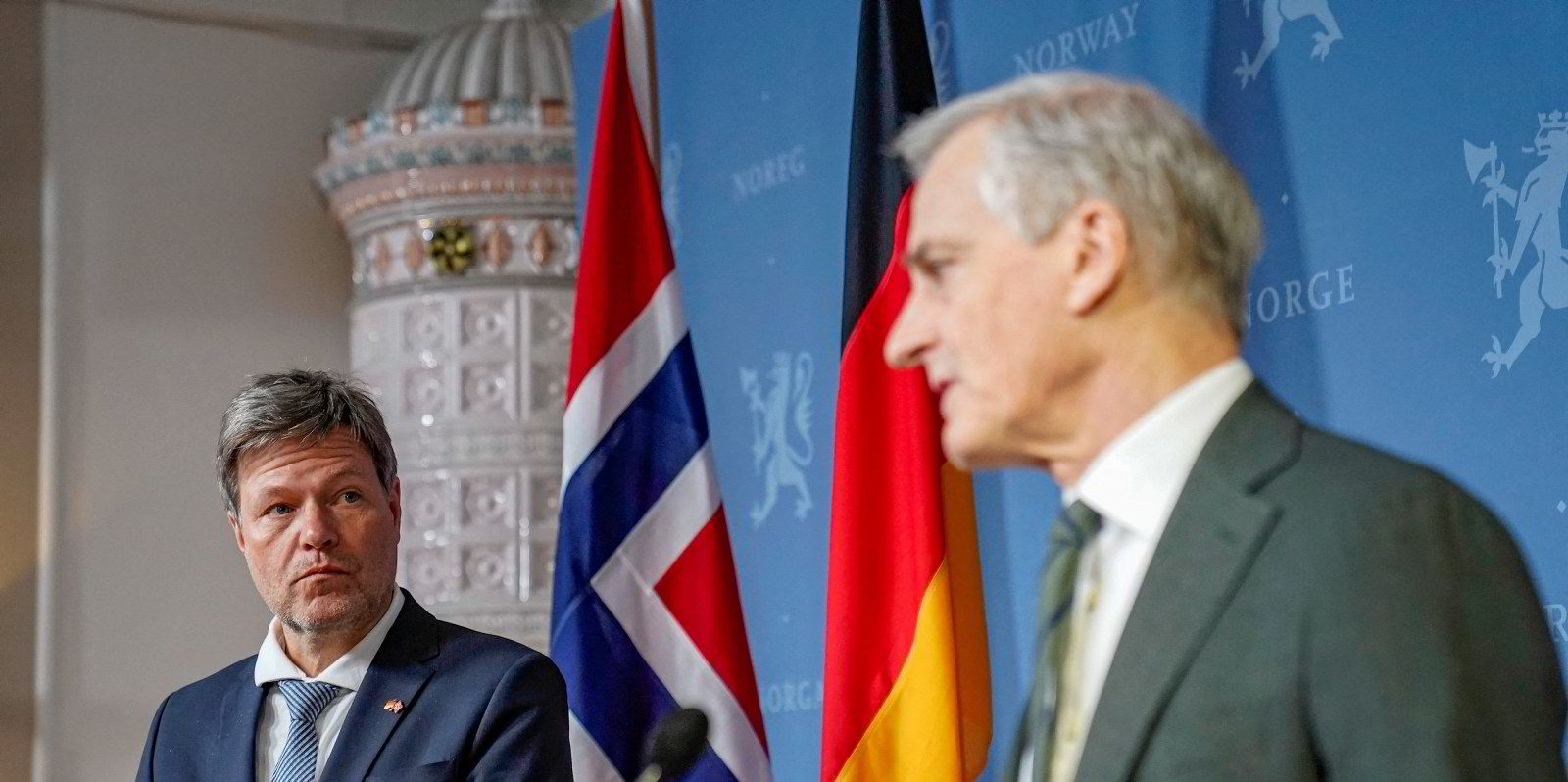 'Like sci-fi' | Norway-Germany hydrogen pipeline eyes North Sea wind as RWE and Equinor seal pact Read more
"In the German government's hydrogen strategy, besides an H2 network throughout Germany and large-scale storage facilities, the North Sea plays a crucial role in making German society more sustainable and contributing to greater European energy independence," Gasunie states.
"From 2030, the amount of hydrogen produced by offshore wind farms and the amount of hydrogen imported from neighbouring countries will increase rapidly. A hydrogen transport network at sea is needed to transport it to land."
Gasunie presented its plan as Germany and Norway intensify cooperation to build a pipeline that would ship hydrogen from Norway to Germany, and at a later stage would transport green H2 made via electrolysis using power from adjacent North Sea offshore wind farms.
Norwegian oil giant Equinor as part of a strategic partnership with German utility RWE has already announced plans to pump an initial 2GW of blue hydrogen (made from fossil gas linked to carbon capture and storage) through the pipeline to Germany by 2030.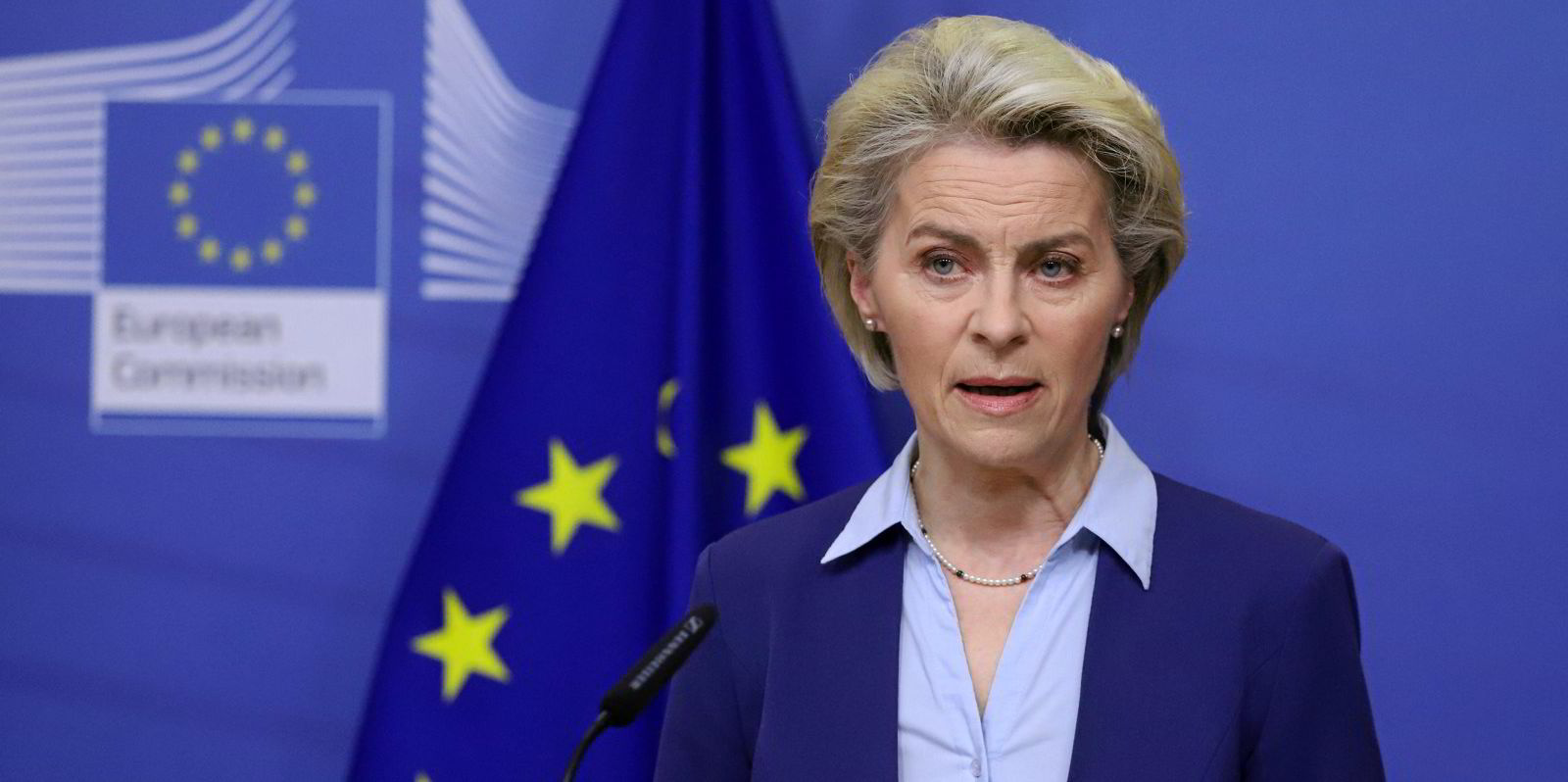 EU nails down crucial rules over renewable 'additionality' for green hydrogen Read more
Equinor and RWE are also part of the AquaVentus consortium that aims at tapping into up to 10GW from offshore wind farms around the German North Sea island of Heligoland for the production of green H2 that would then be piped to Germany.
That project is backed by oil & gas supermajor Shell, which like RWE and Gasunie also support a plan of a similar scale called NortH2 in the Dutch part of the North Sea for the production of green hydrogen from offshore wind.
Germany recently has also announced that a first wind zone with a capacity for about 1GW (called SEN-2) will be tendered off this year that will exclusively be used to produce green hydrogen.
Publish your Press Releases
Interested in our free daily E-news